News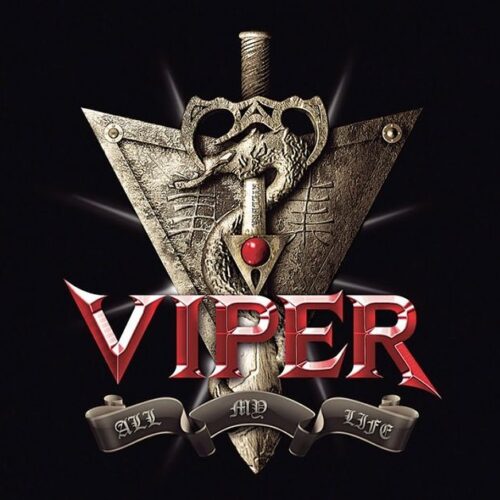 Posted at 12/15/2021
The album "All My Life", a classic by VIPER originally released in 2007, finally arrives on digital platforms and brings a series of new features. In addition to the remixed and remastered repertoire, there are a number of brand new bonus tracks, including an incredible version of Iron Maiden's "Prowler". "All My Life" is composed...
---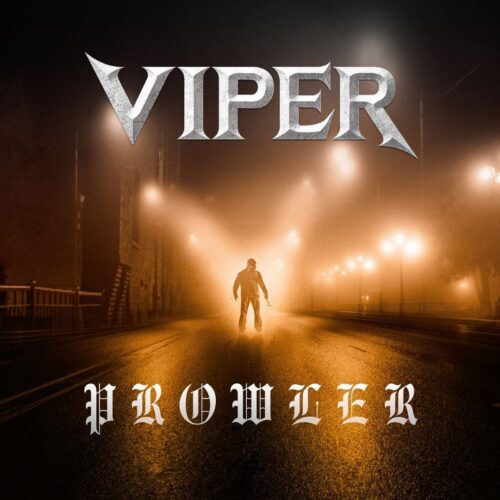 Posted at 12/02/2021
"Prowler", Iron Maiden's first album classic, is the second single from the new version of "All My Life", VIPER's classic originally released in 2007 that finally arrives to digital platforms in remixed and remastered edition. Composed by Steve Harris, "Prowler" was in the demo that formed the basis for the repertoire of "All My Life"....
---
Posted at 11/18/2021
2007 album re-release comes out in December in digital and CD version. "Come On Come On" is the first single from the new "All My Life", a VIPER classic originally released in 2007 that finally hits digital platforms in a remixed and remastered version. Composed by Pit Passarell and Felipe Machado, the lyrics were inspired...
---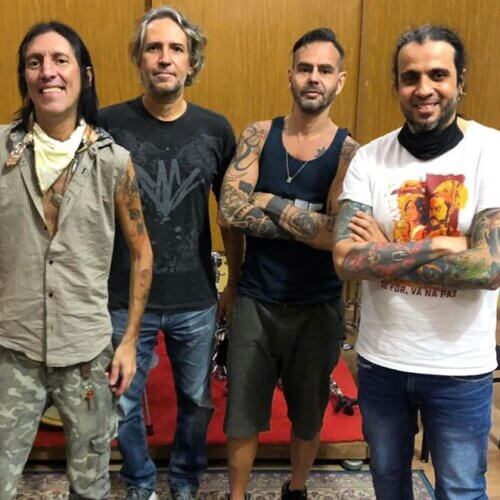 Posted at 06/15/2021
With Pit Passarell, Felipe Machado, Guilherme Martin, and Leandro Caçoilo, VIPER is preparing for its first new album in 14 years – it will be the first with vocalist Leandro Caçoilo, who joined the band in 2016. The recordings are being made in several studios, mainly at MOVE and High Five, both in São Paulo....
---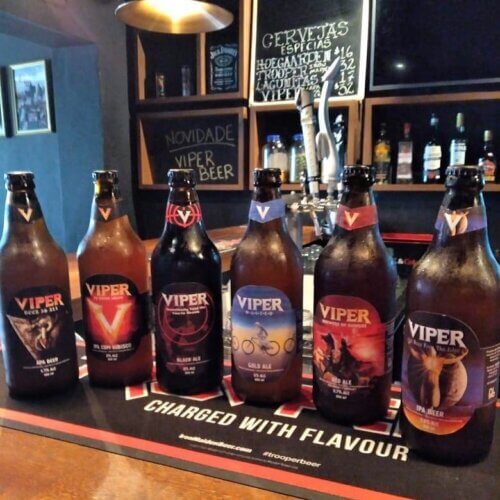 Posted at 06/15/2021
A toast to the new VIPER Beer! VIPER launched its beers with labels inspired by their album covers and production by The Pub Beer. The flavors make fun references to the band's songs, puns created by guitarist Felipe Machado. The flavors are: "Brewers of Sunrise" "A Beer From the Edge" "Wasted" "Somebody Told me You're...
---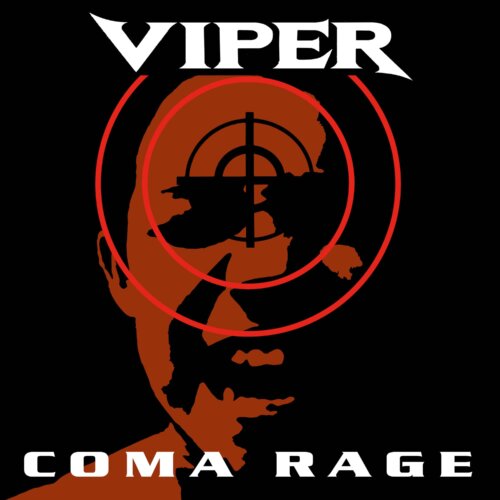 Posted at 06/15/2021
VIPER has released a remastered version of Coma Rage by Rhino with never-before-released bonus tracks and even a rare unreleased recording in Portuguese. Coma Rage is released in Brazil and abroad on CD and digital platforms. The launch is part of the Heavy Metal Legends package, which includes bands like Black Sabbath and Metallica. VIPER...
---